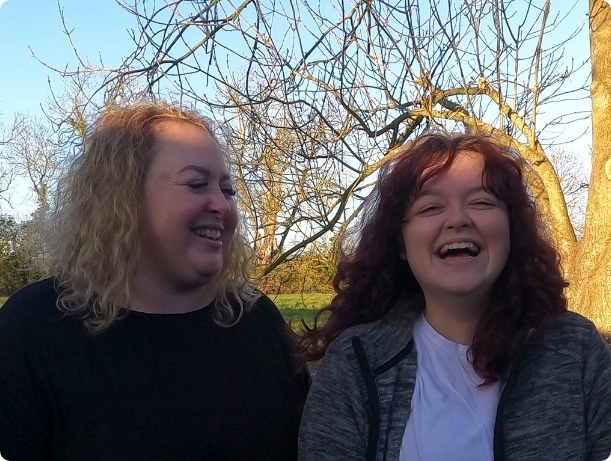 What is Shared Lives?
Shared Lives is a care and support service for people who want to live independently in their local area with the support of a family and community network. It's an alternative to supported living or residential care. 
In Shared Lives, an adult or young person with support needs is matched with a Shared Lives carer by their local Shared Lives scheme. The supported person may move in and live with the Shared Lives carer in a long term arrangement, or may visit for a short break, or day support.
Together, the person needing support and the Shared Lives carer share the carer's family and community life.
Shared Lives arrangements are overseen by the Shared Lives scheme which is run, or commissioned, through local adult social care services.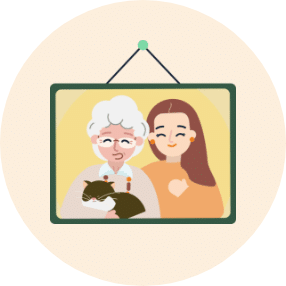 Live as part of your household
The person you support lives with you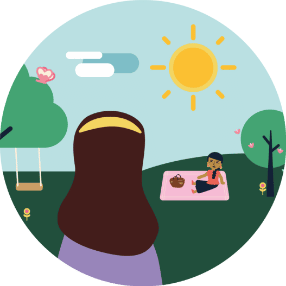 Day support
Support people for a few hours at a time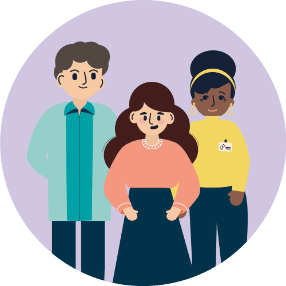 Short breaks and respite
Overnight stays, weekend visits, or maybe a week or two
Rewards

Enjoy a steady income
Receive a regular fee for each person you support

Flexibility for you and your family
An enriching way of life

Breaks and time off
Build your own schedule

Generous tax breaks
Keep more of the money you earn
Who would I support?
Someone who visits or lives with a Shared Lives carer may be:
An older person living with dementia

A young person in transition from foster care 

Someone with a learning disability, or physical impairment

Someone living with mental health

Or someone leaving hospital who's not quite ready to go home
The key thing to remember is you'll get to choose who you support, and they'll get to choose you – with advice and guidance from your local Shared Lives scheme.
Don't worry if you've never supported people with this sort of support need before. There's lots of training opportunities, for example for medication, safeguarding, first aid, and mental capacity.
Your empowering personality, caring nature, and willingness to help someone explore new opportunities are more important than your previous experience. 
A Shared Lives household can support up to three people at once (two people in Scotland).
How to become a Shared Lives carer
To become a Shared Lives carer you will need to be assessed and approved by a Shared Lives scheme.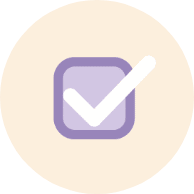 1. Enquiry
Fill in this enquiry form to start the process.
We'll send you the details of your local Shared Lives scheme.
Get in touch with them, and they'll set you up with a scheme co-ordinator to guide you through the application process. 
Your scheme co-ordinator will contact you to have a chat about what it's like being a Shared Lives carer. They may arrange to visit you in your home or invite you to meet other Shared Lives carers.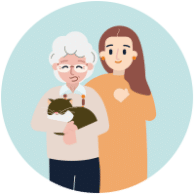 2. Application
When you're ready, you'll be asked to fill in an application. You'll need to provide some professional and personal references, and evidence of recent valid enhanced criminal record and safeguarding checks.
It can take a few weeks to get everything back, so your scheme co-ordinator will keep you updated on how it's going.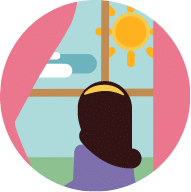 3. Assessment
At this stage you'll be asked about your experience, relationships, and care-giving skills. 
The scheme will also want to know about your living environment, family, lifestyle, and connections to your local community. 
This information goes into an assessment report. You will have a chance to read and comment on this report before it is shown to the approval panel.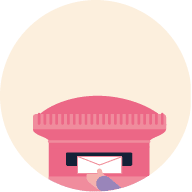 4. Selection and approval
You and your scheme worker will meet with the other carers and representatives on the Shared Lives panel. You'll find out if you've been approved shortly after.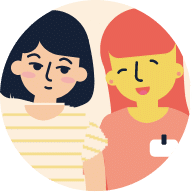 5. Finding your first match
Once you are approved, your scheme will send you profiles of people you might be interested in supporting. 
You'll learn about their likes and dislikes, their support needs, and what they're looking for in a carer. 
When you see someone who you think would be a good fit, let your scheme co-ordinator know and they can begin the matching process. It helps to be flexible because you're more likely to find a good match.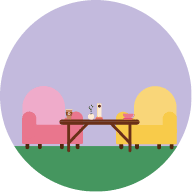 In the meantime
As soon as you have been approved by the Shared Lives Panel you can join Shared Lives Plus – the membership charity for people working in Shared Lives. 
At Shared Lives Plus you'll find a network of carers, companions, supporters, doers, and (even if we say so ourselves) excellent brew-makers. Follow Shared Lives Plus on Facebook, Twitter or Instagram.
What other carers say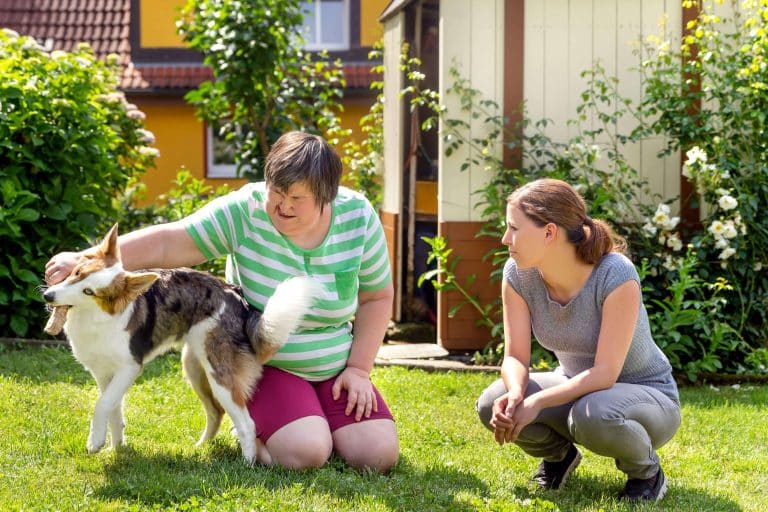 "It's given us a richer life; we get out more and have discovered new things to do in our area."
– Michelle, Shared Lives carer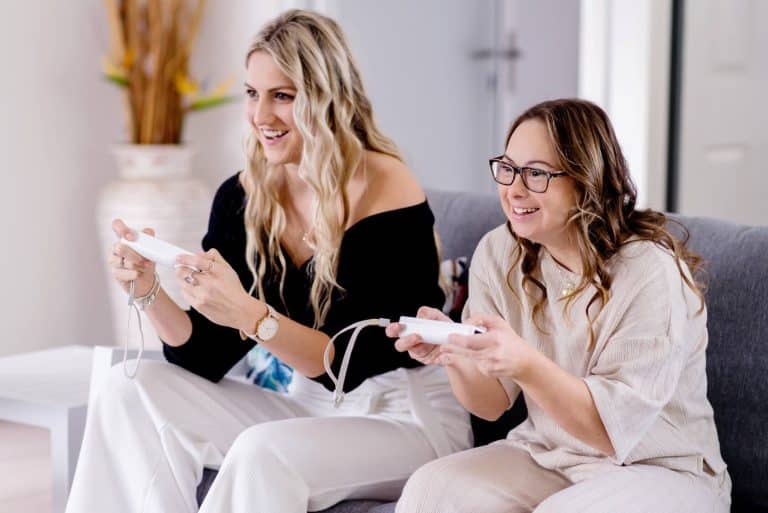 "We've gained so much by giving the opportunity to Sasha, seeing her grow in confidence is the best reward!"
– Tony and Pat, Shared Lives carers
"I needed flexibility to fit around my family at home."
– Carleen, Shared Lives carer
Previous
Next
The financial bit
Read more about the financial benefits
FAQs
See our most commonly asked questions
Enquire
Search and enquire about becoming a Shared Lives carer with your scheme